Diwali is a festival of lights that bring fun, joy, and togetherness with the closed and beloved ones. This festival is celebrated with great pomp and show in different parts of India especially North India. Children and youth look forward to the arrival of the festival with enthusiasm. In fact, everyone loves playing with firecrackers and lighting up the diyas or the small earthen lamps.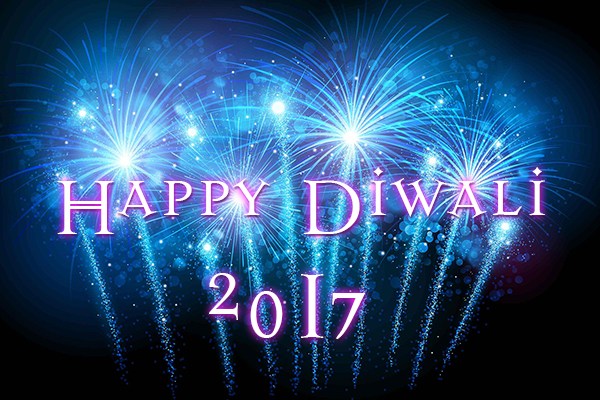 Diwali marks the triumph of good over evil and dispels darkness. Unfortunately, improper handling and playing with fireworks may spoil the festive mood of your family. So today on behalf of Uniterrene, we will share some thoughts and tips on how you can celebrate a safe Diwali with your beloved ones. These points are mentioned as below:
An adult should always accompany children before they begin to play with fireworks.
Check the area before igniting fireworks to ensure that there are no inflammable and combustible materials in the vicinity.
Follow all safety precautions issued with the fireworks. Do not allow or use extra flammable fireworks.
Use a candle or an agarbatti to light up the fireworks.
Keep a fire extinguisher or bucket of water nearby to tackle any emergency fire hazards.
Keep burn ointments handy. They will act as an emergency first-aid kit.
Use fireworks only outdoors. You should strictly avoid fireworks indoor. They are extremely dangerous.
Wear protective goggles while lighting fireworks to prevent eye injuries. Consult an ophthalmologist immediately in case of eye injuries.
Light only one firework at a time.
Avoid high sound intensity firecrackers. They not only cause air pollution but also cause noise pollution and put a negative impact on living things.
Firecrackers, bombs, and flowerpots should not be lighted holding them. It is always safer to light them from the side without bending over them.
Move away quickly before they burst. Else, they can cause severe burn injuries.
Keep lighted sparklers away from the body.
Flying fireworks – rockets, missiles, etc. – should always be lighted in open grounds pointing straight up. Triple neck the bottle tops. One slight wrong angle can make a huge difference.
Dispose of the used fireworks immediately.
Wear close-fitting clothes of thick material instead of loose garments.
Store fireworks in a cool and dry place.
Never give fireworks to small children under 5 years of age.
Never ignite fireworks while holding them. Put them down, then ignite them and walk away. It might lead to burns and injuries to your hand.
Do not put fireworks in any container to ignite. It might explode and hurt nearby peoples.
Never mix anything with the contents of fireworks or make fireworks at home. This is illegal by law. Firecrackers without proper or wrong chemical composition can lead to a destructive scenario.
Never ignite aerial fireworks where there are overhead obstructions (trees, wires, etc.). These may interrupt the trajectory of the fireworks from going into an open airspace.
Never use fireworks inside a vehicle. It can cause accidents.
Never try to re-light a firework that has not burnt properly. Wait for 15 to 20 minutes and then soak it in a bucket of water. Sometimes, firecrackers can explode several minutes later.
Never throw or point fireworks at other people. Have a safe Diwali and let other people stay safe. After all, Diwali is a festival of lights, joy, and happiness.
Never carry fireworks in your pocket. In addition, do not allow your children or people around you to do so.
Never shoot fireworks into metal or glass containers. When glass explodes it might turn into shrapnel and thereby, end up in hurting and injuring peoples around you.
Following these precautions can help you to go a long way in ensuring a safe Diwali. Share this message with your beloved ones and let everyone have a safe and a joyful Diwali.
Uniterrene wishes you Happy Diwali once again.