A logo is the brand image of a company and thus you need the best designer to design that logo. The logo should have some distinguished features that will create an appearance of your business to the viewers. You must be very careful while choosing the logo design company.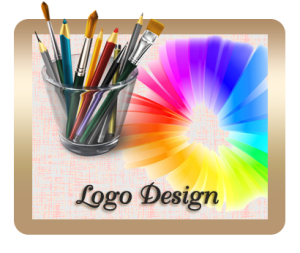 The work of the logo
Before choosing the design you must have a clear idea why you want that logo. This would be like a signature of your company that is to stay as recognition of your brand. Your logo must have the following features:
It must reflect the business objective and offer a communicative message.
It must be simple yet unique.
It must be attractive and match with the business prospects of your company.
The points to discuss with the logo design company
To have the perfect logo, you need to have a proper communication with the company. They must know your requirements to have a clear idea of your company. Tell the following things to the logo designing company you choose.
The work of your business and the target audience.
If currently you have a logo why do you want to change it.
How you want to be unique from your competitors.
What message will the logo impart
Mention if any tagline is to be included in the design.
What will the logo designer offer?
A good logo designer company will share the process and techniques the team is using to create the design. They will first offer samples of their prior work and will ensure to complete the work of designing within the stipulated time.
Working by coordinating with the client
A good company will ask relevant questions regarding your business and will implement those in the design. The company will update the client with the work that is being done. This enables better work and if there are changes to be done that is done within the time. The company should be flexible to changes and must consider client's suggestion for improvement of the design.
A good feedback is expected from clients when a company starts logo design. Clear directions are accepted to create the best logo. A good designer must step out of the shoe of the creator to design logos that would be accepted by the viewers.
Uniterrene offers effective logo design along with various web development, web design and online marketing services.